October 12-14, 2020
Location: First Baptist Church | Laurel, Montana
From Mountain States Baptist College
hosted by First Baptist Church, Laurel, Montana
Pastoral Enrichment Seminar
The Strengths and Struggles of the Shepherd
Block Course 1: Biblical Music Ministry
9:00AM – Noon, Each Day
INSTRUCTOR: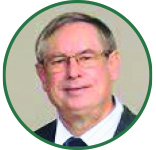 Music in the church is a continual battle ground in our present culture. This overview of the Biblical principles and their application will be a blessing to each of God's servants.
Block Course 2: The Pastor's Private and Public Life
1:00PM – 4:00PM, Each Day
INSTRUCTOR: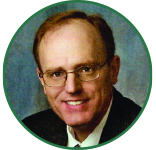 Each pastor faces a field full of "land mines" today. Let's help each other by identifying their existence and our defense through the enabling Holy Spirit and the truth of God's Word.
Each session may also be taken for academic credit. Contact Dr. Widdis concerning those details. A $25 registration provides seminar materials as well as lunch for each day.