March 16-20, 2020
Location: First Baptist Church | Laurel, Montana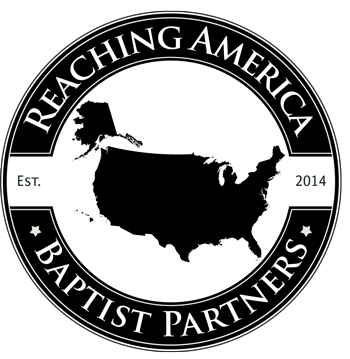 From Mountain States Baptist College
in conjunction with Reaching America Baptist Summit
Block Course 1: Church Planting Basics
9:00AM – Noon, Each Day
INSTRUCTORS: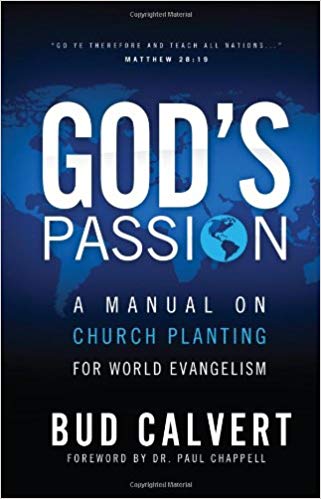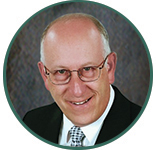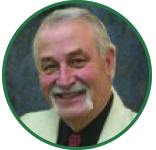 Block Course 2: Theology of Preaching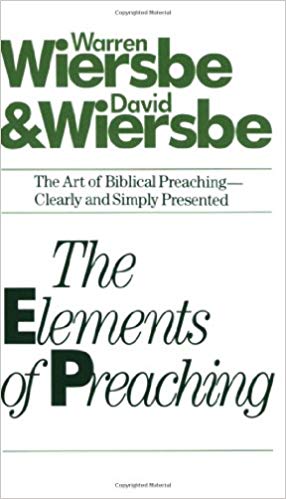 1:00PM – 4:00PM, Each Day
INSTRUCTOR: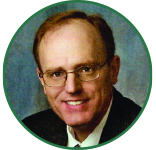 Each course is a 2-credit course for the undergraduate or seminary student. Classes may be audited. Requirements for each course are proportional to desired outcome (i.e., taken for credit vs. audited). If taking for credit, the cost is $150 per credit (full-time Christian workers receive a 50% discount).
If auditing the course, a $25 registration fee will include the syllabus for both classes. Payment due upon arrival.